Small Garden Techniques and Ideas
With ever more people taking an interest in growing their own vegetables as part of a drive towards self-sustainability, or at least a growing desire to take more control of what they consume; the interest in how to get more out of the often small spaces available is, unsurprisingly, growing also. Thankfully there are a number of ways to grow veggies in small spaces and some great ideas for a small garden such as Raised Bed Gardening, Square Foot Gardening and Container Gardening – generally referred to as no-dig gardening owing to the lack of effort needed to grow plants in general, and vegetables such as carrots, parsnips, onions, peas, beans etc in particular.
This technique is especially important for the numerous city-dwellers who have taken up the idea, and for whome large garden space – or any garden space at all – is virtually non-existent.
S.F.G. Enter the technique of growing veggies in limited spaces!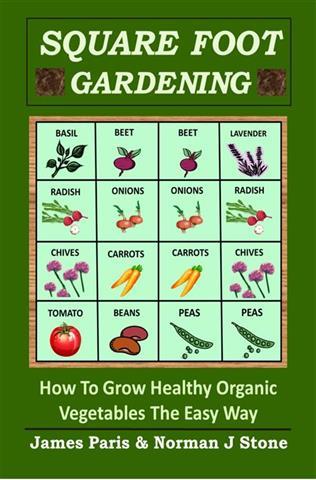 Square Foot Gardening as with the Raised garden bed is one of the most popular small garden ideas at the moment, as it allows you to truely maximize your growing abilities, by concentrating a number of different plants within the same small area. In the SFG method this area is measured at 4 x 4 feet square. This in turn gives you 16 foot-square areas in which to grow your plants. Now I'm the first to admit that this does not seem like a large enough growing area to supply the average family; however nothing could be further from the truth, and the fact is that with correct planting this small area is indeed extremely effective at 'producing the goods.'